Can girls be astronauts?
An interesting question. According to primary children in some North East schools, the answer is a clear 'no'.
However, if children's story books are to be believed the answer is 'no', unless you're a non-human animal! Having searched books shops and online catalogues, the only female protagonists in picture books are a cow, a hippopotamus, or Little Miss Wise!
Dave the cow falls to Earth.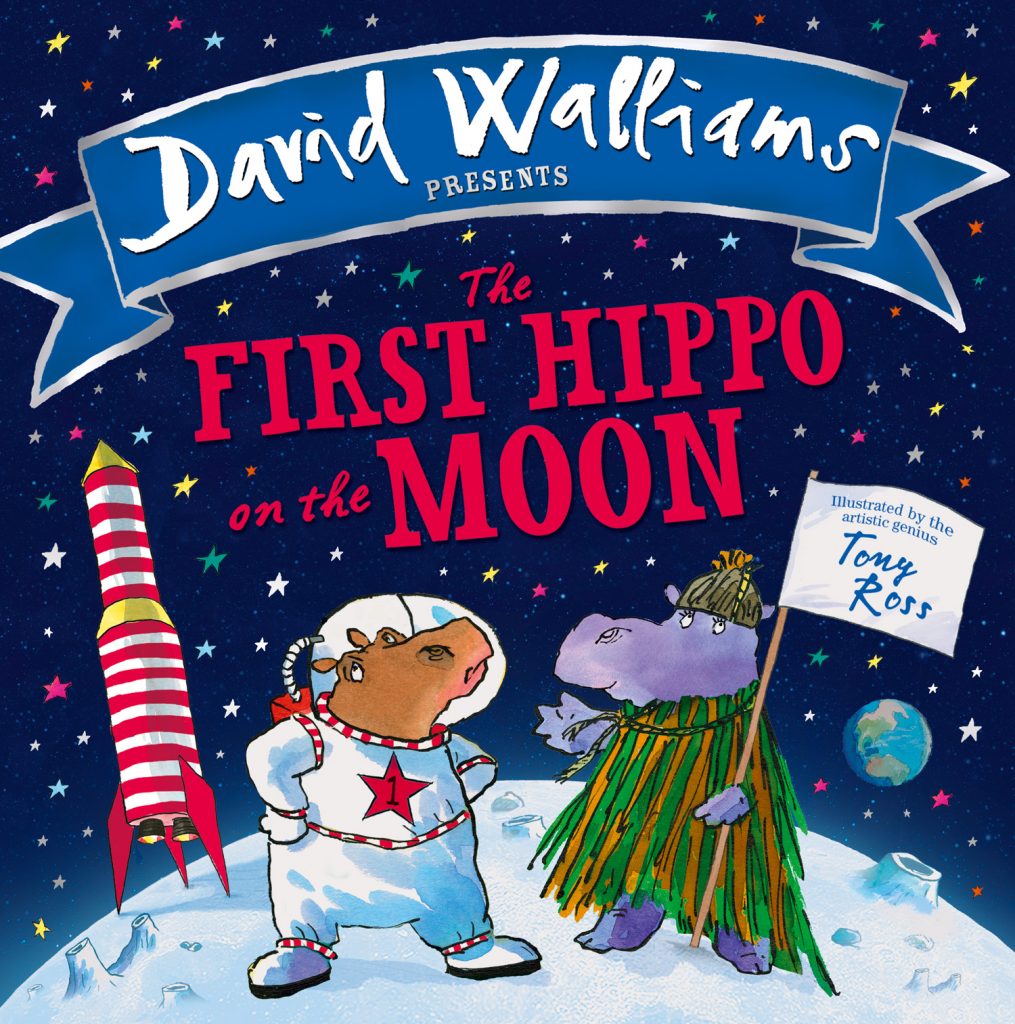 Shelia and Hercules, the first hippopotami on the moon.
If these are the only faces that little children see going into space, it's no wonder that they don't think women can be astronauts.
For a pre-school project NUSTEM is planning, we will be using storybooks about space as stimulus materials for family workshops.
One book that we'll probably use is the Tim Peake inspired book 'Goodnight, Spaceman'. This is a book inspired by Tim and his two children - both boys.
The only bedtime CBeebies story read from Space
For balance, we were looking for a storybook which has a human girl as a protagonist. Alas, we looked in vain.
A selection of space themed story books with no named human female in them.
Activist Marian Wright Edelman is purported to have said "You can't be what you can't see".
If children only see, and read, about boys and men in space, then that's what will seem normal.
We're now thinking that we need to write our own storybooks!
................
On the plus side, the Usborne Astronauts sticker book has a really diverse range of people in it, so well done them!